Gimp 2.10 RC1 for Debian!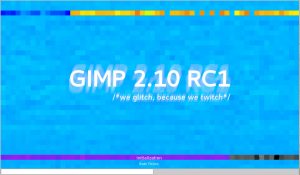 Yes it really happening, after many years of 2.9 releases we have now 2.10 RC1! 🙂
Since I've been doing packages for 2.9 release for quite a long time, here are fresh and new packages for Gimp 2.10 and Debian Sid – before it fully gets to experimental distribution (it's almost there 🙂 ):
Update (8.4.2018): Gimp 2.10 RC1 is available in Debian Experimental repository.
Package: gimp-dev_2.10.0-RC1_amd64.deb
updated all packages
cleaned up installation
first 2.10 release!